Silk Velvet Fabric 20s Color Available
Silk Velvet Fabric 20s Color Available
Silk Velvet Fabric is woven on a special loom that weaves two thicknesses of silk yarn and rayon yarn at the same time. The two yarns are then cut apart to create the pile effect, and the two lengths of fabric are wound on separate take-up rolls. Silk velvet fabric was one of the most expensive to make before industrial power looms became available. Silk velvet fabric was difficult to clean up because of its pile, but modern dry cleaning methods make cleaning more feasible. Silk velvet pile is created by warp or vertical yarns of silk and rayon.

Silk velvet fabric can be made from many different kinds of fibers, such as silk cotton, silk poly and silk rayon. More recently, synthetic velvets fabric have been developed, mostly polyester, nylon, viscose, acetate, and mixtures of different synthetics, or synthetics and natural fibers (for example viscose mixed with silk). A small percentage of spandex is sometimes added to give stretch.

However, other than silk rayon fabric version, others often results in a slightly less luxurious fabric.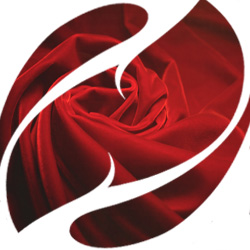 You can refer to actual "Silk Velvet Fabric" in fashion market for more detail.
EZSilk.com is one of the most popular in fashion industry and they have 144 silk solid colors and thousands of gorgeous printed silk fabric. EZSilk offers FREE 144 colors Color Card and Fabric Swatches.

Silk networks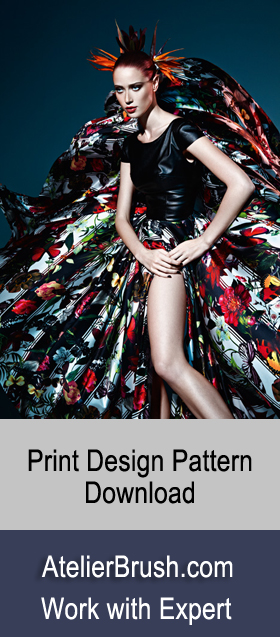 Silk Fabric Types:
Silk Charmeuse 19mm, 16mm
Silk Chiffion 6mm, 8mm, 12mm
Silk CDC 16mm, 19mm
Silk Organza 6mm, 8mm, 12mm
Silk Habotai (China Silk) 6mm, 8mm Silk Shantung 17mm, 19mm
Silk Dupioni 17mm, 34mm
Silk Twill 12mm, 14mm, 16mm
Silk Duchess Satin 35mm
Silk Cotton Voile 9mm
Silk Stretch Charmeuse 16mm, 19mm
Silk Blended Novelty Fabrics
-Silk Weight: mm (It's called Mommy)