Silk 4 Ply Fabric 100s Color Available
Silk 4 Ply Fabric 100s Color Available
Silk 4 Ply fabric is one of family in silk crepe de chine, cdc. Silk crepe de chine fabric comes in several different weights like 2 ply fabric, 3 ply fabric, 4 ply fabric, and 6 ply fabric. Silk 2 ply fabric and silk 4 ply fabric are usually available and popular to fashion designers. Ply is the number of single yarns twisted together to form a ply yarn. Thus 2 ply is two yarns twisted together, add another two yarns to the yarn twist and 4 ply silk crepe de chine is created add 2 more yarns and 6 ply is created and so on. A crepe twist is simply alternating 2 S- (left handed) twist and 2 Z- (right handed) twist yarns in the weft or filling of the weave which creates the pebble or crepe effect.

Considered by some to be the top of the line silk, the silk 4 ply fabric works beautifully in the classic Little-Black-Dress as well as the Go-Anywhere-Black-Slack. Because silk 4 ply fabric is more than twice the weight, 40mm, per linear yard as the silk 2 ply fabric, 27mm, this silk fabric can be tailored into a jacket or even a light weight coat. This luxurious silk fabric is also used in evening gowns, men's shirts, women's blouses, skirts, wedding gowns, bridesmaid's gowns, lingerie. Silk 4 ply fabric comes usually weight of 40mm while silk 2 ply fabric comes weight of 27mm.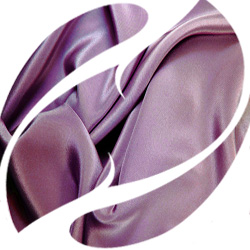 You can refer to actual "Silk 4 Ply Fabric" in fashion market for more detail.
EZSilk.com is one of the most popular in fashion industry and they have 144 silk solid colors and thousands of gorgeous printed silk fabric. EZSilk offers FREE 144 colors Color Card and Fabric Swatches.

Silk networks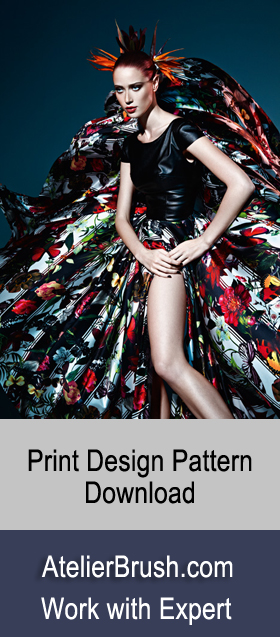 Silk Fabric Types:
Silk Charmeuse 19mm, 16mm
Silk Chiffion 6mm, 8mm, 12mm
Silk CDC 16mm, 19mm
Silk Organza 6mm, 8mm, 12mm
Silk Habotai (China Silk) 6mm, 8mm Silk Shantung 17mm, 19mm
Silk Dupioni 17mm, 34mm
Silk Twill 12mm, 14mm, 16mm
Silk Duchess Satin 35mm
Silk Cotton Voile 9mm
Silk Stretch Charmeuse 16mm, 19mm
Silk Blended Novelty Fabrics
-Silk Weight: mm (It's called Mommy)