Silk Barathea Fabric 20s Color Available
Silk Barathea Fabric 20s Color Avaiable
Silk barathea fabric, sometimes spelled barathia fabric, is a soft fabric, with a hopsack twill weave giving a surface that is lightly pebbled or ribbed. The yarns use cover various combinations of silk and other blended yarns such as wool or cotton. Worsted barathea (made with a smooth wool yarn) is often used for evening coats, such as dress coats, dinner jackets, and military uniforms, in black and midnight blue. Silk barathea fabric, either all silk, or using cotton weft and silken warp, is widely used in the necktie industry.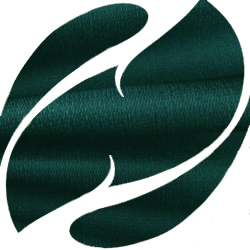 You can refer to actual "Silk Barathea Fabric" in fashion market for more detail.
EZSilk.com is one of the most popular in fashion industry and they have 144 silk solid colors and thousands of gorgeous printed silk fabric. EZSilk offers FREE 144 colors Color Card and Fabric Swatches.

Silk networks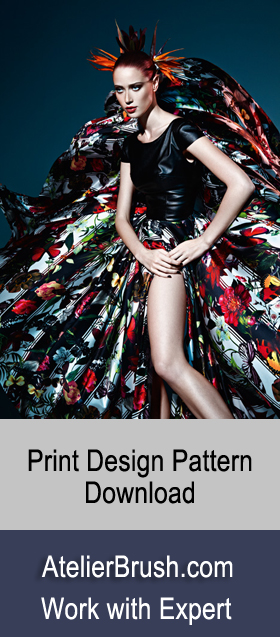 Silk Fabric Types:
Silk Charmeuse 19mm, 16mm
Silk Chiffion 6mm, 8mm, 12mm
Silk CDC 16mm, 19mm
Silk Organza 6mm, 8mm, 12mm
Silk Habotai (China Silk) 6mm, 8mm Silk Shantung 17mm, 19mm
Silk Dupioni 17mm, 34mm
Silk Twill 12mm, 14mm, 16mm
Silk Duchess Satin 35mm
Silk Cotton Voile 9mm
Silk Stretch Charmeuse 16mm, 19mm
Silk Blended Novelty Fabrics
-Silk Weight: mm (It's called Mommy)