Silk Taffeta Fabric 20s Color Available
Silk Taffeta Fabric 20s Color Available
Silk taffeta fabric is a crisp, smooth, plain woven fabric made from 100% silk yarn. The word is Persian in origin and means "twisted woven." It is considered to be a "high-end" fabric, suitable for use in ball gowns, wedding dresses, and interiors for curtains or wall covering. It is also widely used in the manufacture of corsets and corsetry: it yields a more starched-like type of cloth that holds its shape better than many other fabrics. An extremely thin, crisp type of taffeta is called paper taffeta. There are two distinct types of silk taffeta fabric: yarn-dyed and piece-dyed.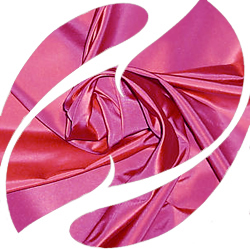 You can refer to actual "Silk Taffeta Fabric" in fashion market for more detail.
EZSilk.com is one of the most popular in fashion industry and they have 144 silk solid colors and thousands of gorgeous printed silk fabric. EZSilk offers FREE 144 colors Color Card and Fabric Swatches.

Silk networks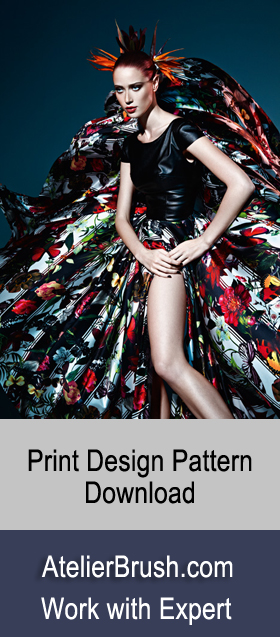 Silk Fabric Types:
Silk Charmeuse 19mm, 16mm
Silk Chiffion 6mm, 8mm, 12mm
Silk CDC 16mm, 19mm
Silk Organza 6mm, 8mm, 12mm
Silk Habotai (China Silk) 6mm, 8mm Silk Shantung 17mm, 19mm
Silk Dupioni 17mm, 34mm
Silk Twill 12mm, 14mm, 16mm
Silk Duchess Satin 35mm
Silk Cotton Voile 9mm
Silk Stretch Charmeuse 16mm, 19mm
Silk Blended Novelty Fabrics
-Silk Weight: mm (It's called Mommy)