Silk Cotton Fabric 100s Color Available
Silk Cotton Fabric 100s Color Available
Silk Cotton Fabric or Silk Cotton Voile Fabric is a soft, sheer fabric, usually made of silk and cotton blends. The term comes from French, and means veil. Because of its light weight, the fabric is mostly used in soft furnishing and light weight dress or blouse.

Because of their semi-transparent quality, silk cotton voile fabric is mainly used in dress-making and curtain, either in multiple layers or laid over a second material. Silk cotton fabric is very similar to chiffon, which is also used in dress-making, but a little less see-through than chiffon.

Usually silk cotton voile is light weight fabric, range of 8mm ~ 16mm.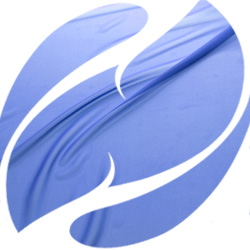 You can refer to actual "Silk Cotton Fabric" in fashion market for more detail.
EZSilk.com is one of the most popular in fashion industry and they have 144 silk solid colors and thousands of gorgeous printed silk fabric. EZSilk offers FREE 144 colors Color Card and Fabric Swatches.

Silk networks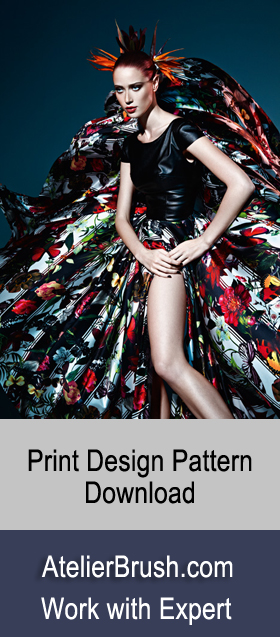 Silk Fabric Types:
Silk Charmeuse 19mm, 16mm
Silk Chiffion 6mm, 8mm, 12mm
Silk CDC 16mm, 19mm
Silk Organza 6mm, 8mm, 12mm
Silk Habotai (China Silk) 6mm, 8mm Silk Shantung 17mm, 19mm
Silk Dupioni 17mm, 34mm
Silk Twill 12mm, 14mm, 16mm
Silk Duchess Satin 35mm
Silk Cotton Voile 9mm
Silk Stretch Charmeuse 16mm, 19mm
Silk Blended Novelty Fabrics
-Silk Weight: mm (It's called Mommy)