Silk Pique Fabric 100s Color Available
Silk Pique Fabric 100s Color Available
Silk pique fabric is the one of the lastest textured piece dyed fabric, looks polo shirt fabric textured weaving style which is characterized by raised parallel cords or fine ribbing. It creates a fine textured surface that appears similar to a waffle weave. Silk pique fabric comes usually medium weight about a little less than 30mm. Silk pique fabric has also mini pique textured.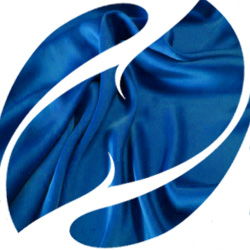 You can refer to actual "Silk Pique Fabric" in fashion market for more detail.
EZSilk.com is one of the most popular in fashion industry and they have 144 silk solid colors and thousands of gorgeous printed silk fabric. EZSilk offers FREE 144 colors Color Card and Fabric Swatches.

Silk networks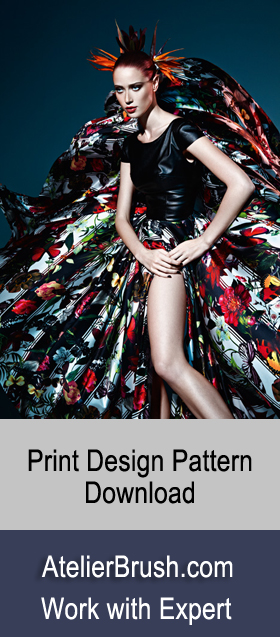 Silk Fabric Types:
Silk Charmeuse 19mm, 16mm
Silk Chiffion 6mm, 8mm, 12mm
Silk CDC 16mm, 19mm
Silk Organza 6mm, 8mm, 12mm
Silk Habotai (China Silk) 6mm, 8mm Silk Shantung 17mm, 19mm
Silk Dupioni 17mm, 34mm
Silk Twill 12mm, 14mm, 16mm
Silk Duchess Satin 35mm
Silk Cotton Voile 9mm
Silk Stretch Charmeuse 16mm, 19mm
Silk Blended Novelty Fabrics
-Silk Weight: mm (It's called Mommy)