Silk Georgette Fabric, Silk GGT Fabric
Silk Georgette Fabric 100s Color Available
Silk GGT fabric (Georgette) is a sheer, lightweight, dull-finished crepe fabric named after the early 20th century French dressmaker Georgette de la Plante.

Originally made from silk, and later rayon or rayon blends, modern georgette is often made of synthetic filament yarns. Silk georgette (GGT) fabric is plain or tabby woven, and, like other crepes, is made with highly twisted yarns. Its characteristic crinkly surface is created by alternating S- and Z-twist yarns in both warp and weft.

Silk GGT fabric (Georgette) is made in solid colors and prints, and is used for blouses, dresses, evening gowns, and trimmings. It is springier and less lustrous than the closely related chiffon.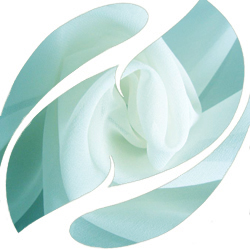 You can refer to actual "Silk GGT Fabric" in fashion market for more detail.
EZSilk.com is one of the most popular in fashion industry and they have 144 silk solid colors and thousands of gorgeous printed silk fabric. EZSilk offers FREE 144 colors Color Card and Fabric Swatches.

Silk networks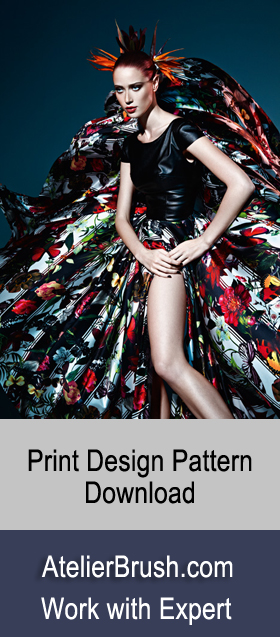 Silk Fabric Types:
Silk Charmeuse 19mm, 16mm
Silk Chiffion 6mm, 8mm, 12mm
Silk CDC 16mm, 19mm
Silk Organza 6mm, 8mm, 12mm
Silk Habotai (China Silk) 6mm, 8mm Silk Shantung 17mm, 19mm
Silk Dupioni 17mm, 34mm
Silk Twill 12mm, 14mm, 16mm
Silk Duchess Satin 35mm
Silk Cotton Voile 9mm
Silk Stretch Charmeuse 16mm, 19mm
Silk Blended Novelty Fabrics
-Silk Weight: mm (It's called Mommy)