Silk Shantung Fabric 100s Color Available
Silk Shantung Fabric 100s Color Available
Silk shantung fabric is a medium to heavy weight fabric, term derives from the Italian word for double, referring to the silk filament from cocoons that either interlocked or are so cramped that they must be spun together. This produces a tought thread with smaill, irregular slubs. The silk is usually dyed in bright colors and may be woven with an iridescent, two tone color sheen that is created with warp threads of one color and weft threads of another. Silk shantung fabric is a little bit less courser, thougher fabric than silk dupioni fabric, although both types may use fine, regular threads for the warp, and the slubbed threads for the waft, producing a subtle texture only in the horizontal directions.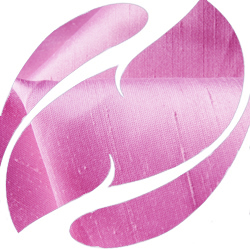 You can refer to actual "Silk Shantung Fabric" in fashion market for more detail.
EZSilk.com is one of the most popular in fashion industry and they have 144 silk solid colors and thousands of gorgeous printed silk fabric. EZSilk offers FREE 144 colors Color Card and Fabric Swatches.

Silk networks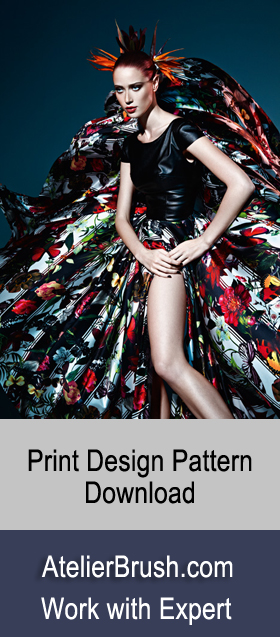 Silk Fabric Types:
Silk Charmeuse 19mm, 16mm
Silk Chiffion 6mm, 8mm, 12mm
Silk CDC 16mm, 19mm
Silk Organza 6mm, 8mm, 12mm
Silk Habotai (China Silk) 6mm, 8mm Silk Shantung 17mm, 19mm
Silk Dupioni 17mm, 34mm
Silk Twill 12mm, 14mm, 16mm
Silk Duchess Satin 35mm
Silk Cotton Voile 9mm
Silk Stretch Charmeuse 16mm, 19mm
Silk Blended Novelty Fabrics
-Silk Weight: mm (It's called Mommy)