Silk Stretch Fabric 100s Color Available
Silk Stretch Fabric, lycra fabric, spandex fabric 100s Color Available
Spandex or elastane is a synthetic fiber known for its exceptional elasticity. It is strong, but less durable than its major non-synthetic competitor, natural latex. It is a polyurethane-polyurea copolymer that was invented in 1959 by chemists C. L. Sandquist and Joseph Shivers at DuPont's Benger Laboratory in Waynesboro, Virginia. When first introduced, it revolutionized many areas of the clothing industry.

Silk stretch fabric has all the softness and bright luster of silk fabric, but with spandex added for superior stretch and comfortable movement. Usually it contains 90% ~ 95% silk with 5% ~ 10% spandex portions. Silk stretch fabric usually comes as silk stretch charmeuse fabric, silk stretch cdc fabric, silk stretch ggt fabric, silk stretch chiffon fabric and silk stretch 4-ply fabric. Some called it silk lycra fabric or silk span fabric.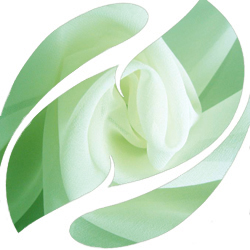 You can refer to actual "Silk Stretch Fabric" in fashion market for more detail.
EZSilk.com is one of the most popular in fashion industry and they have 144 silk solid colors and thousands of gorgeous printed silk fabric. EZSilk offers FREE 144 colors Color Card and Fabric Swatches.

Silk networks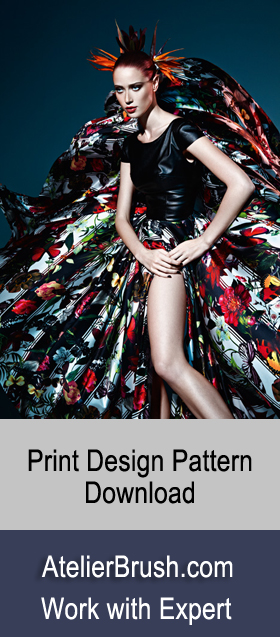 Silk Fabric Types:
Silk Charmeuse 19mm, 16mm
Silk Chiffion 6mm, 8mm, 12mm
Silk CDC 16mm, 19mm
Silk Organza 6mm, 8mm, 12mm
Silk Habotai (China Silk) 6mm, 8mm Silk Shantung 17mm, 19mm
Silk Dupioni 17mm, 34mm
Silk Twill 12mm, 14mm, 16mm
Silk Duchess Satin 35mm
Silk Cotton Voile 9mm
Silk Stretch Charmeuse 16mm, 19mm
Silk Blended Novelty Fabrics
-Silk Weight: mm (It's called Mommy)