Silk Colors, Silk Color Card
silk fabric all times favorite colors, silk color card

Gray color is one of the all time favorite silk color in The Fashion Industry. Gray is the new black, and math is the new sexy. We're in a global race to acquire knowledge, especially in the hard sciences. As we embrace our inner geek, we're also celebrating the quantifiable world's impact on design: using geometry and technology to create patterns and shapes in which shadows, negative space and tone on tone are as important as the structure itself. Appling gray color on silk fabric is one of smarter way for impling knowledge of intelligence.

You can match more silk solid colors with the following silk color chips. These colors are acutally existed in the fashion market.
silk color chips from EZSilk.com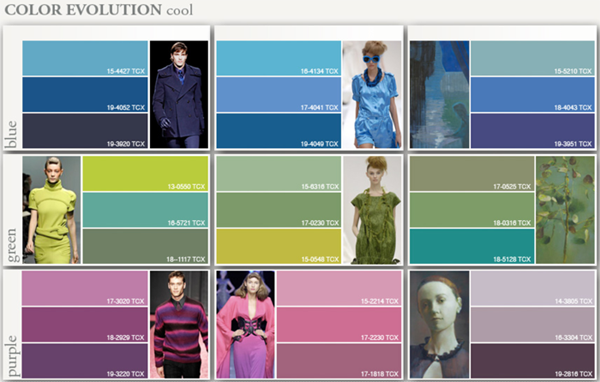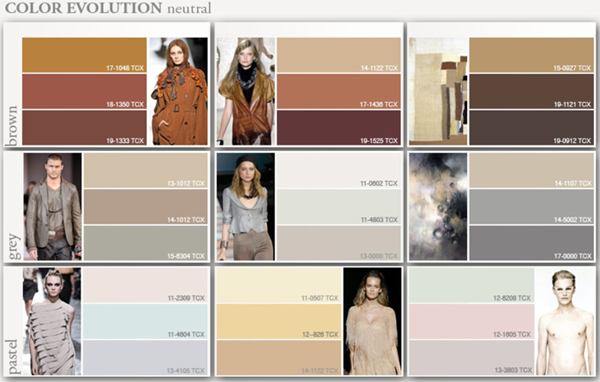 Blacks, whites & browns

Yellow greens

Reds & oranges

Greens

Blues

Purples

Colour Levels
DARKS
overripe / sombre / historical / reserved

MID-TONES
autumnal / functional / authentic / vegetal

BRIGHTS
pigment / heightened / playful / ferocious

PASTELS
vintage / matt / clean / translucent

NEUTRALS
unprocessed / smoked / buff / everyday

Due to possible variations in your screen's output, PANTONE® Colours displayed here may not match PANTONE-identified standard. Please consult current PANTONE® Colour Publications for accurate colour.
Silk Solid Color from EZSilk.com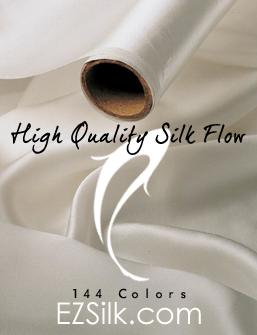 Silk Fabric Types:
Silk Charmeuse 19mm, 16mm
Silk Chiffion 6mm, 8mm, 12mm
Silk CDC 16mm, 19mm
Silk Organza 6mm, 8mm, 12mm
Silk Habotai (China Silk) 6mm, 8mm Silk Shantung 17mm, 19mm
Silk Dupioni 17mm, 34mm
Silk Twill 12mm, 14mm, 16mm
Silk Duchess Satin 35mm
Silk Cotton Voile 9mm
Silk Stretch Charmeuse 16mm, 19mm
Silk Blended Novelty Fabrics
-Silk Weight: mm (It's called Mommy)